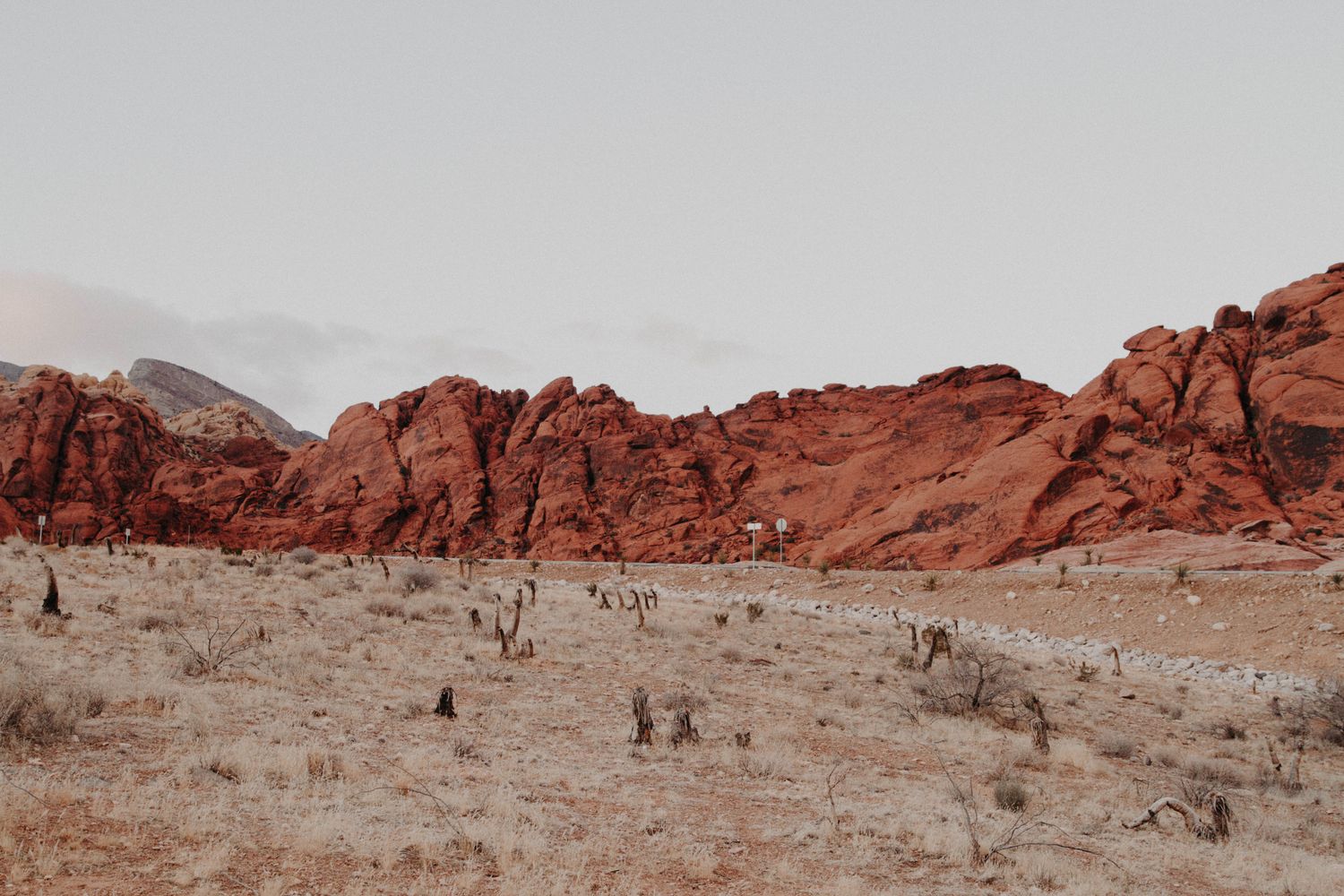 Baby Daisy - Newborn Photography in the Sutherland Shire
This is sweet little baby Daisy, isn't she just so precious. Her big brother Hudson was one of my very first newborn session just a couple of years ago, so I was very honoured to be asked to come and photograph this family again as they changed and grew. In home sessions are a great way to capture those newborn moments especially when there is a toddler in the mix too. I keep it simple with plenty of time to spare for a feed, nappy change or a few tears from either child. There is never any pressure to preform as I like to capture your family as authentically as possible. We play a few game to keep big brother entertained and when he had had enough we focused on little sister.
This family is always such a joy to photograph, they are always happy and easy going it really feels like I'm just catching up with old friends. I can't wait to capture them again soon as the two little ones grow into their personalities and relish in the joy of being siblings.